Woburn Public Library Book Clubs are free and open to anyone interested in joining.
Novel Ideas: Fiction Book Club for Adults
Welcome to Book Club.  If this is your first time here, please consider joining us for great books and spirited discussions each month from September to June.  We plan to continue with a hybrid format in the fall.  Unless recommendations change again, there will be no need to sign up for the in person discussion.  Everyone may participate online via Zoom.
Zoom meeting link will be shared close to the meeting date.
The Book Club meets the second Monday of the month except if it's a holiday and then we will meet the third Monday. The Book Club is free and open to everyone.
Questions or to be added to the participant directory: contact Hermayne Gordon ([email protected] or 781-933-0148)
2023-2024
Below is a link to the selections along with meeting dates that you can print and save:
Novel Ideas Book Club Picks September 2023-June 2024
SciFi Fantasy Book Club
Join us for our newest book club!  The SciFi Fantasy Book Club will meet on the first Wednesday of each month. Meetings are in person at the library, but virtual attendees are also welcome! Zoom links will be sent in registration confirmation emails.
2023-2024
Woburn Walkabout Book Club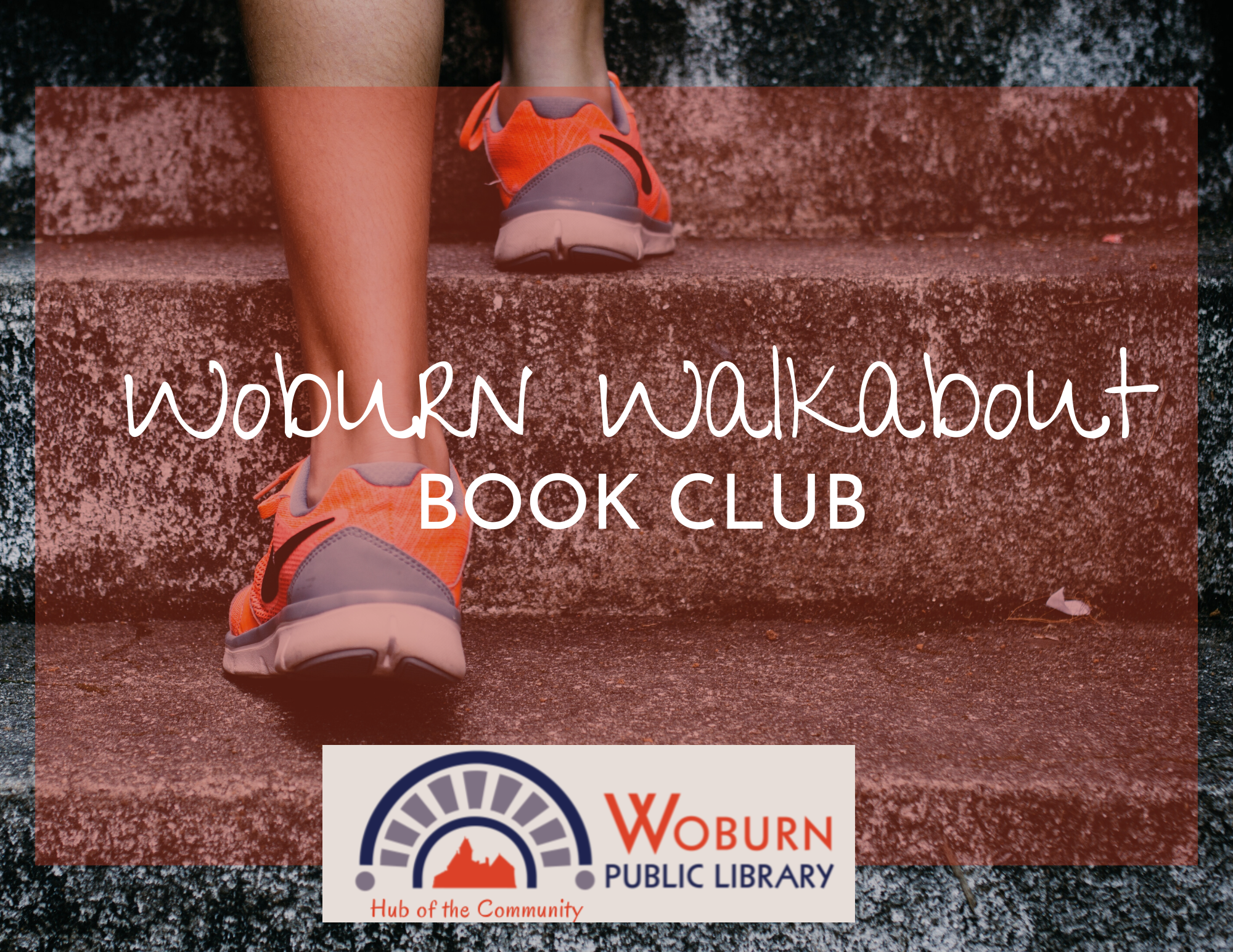 A book club for walkers that love to read and readers that love to walk! Sounds like fun, right?  Why don't you join us.  You can register here: Woburn Walkabout 2023
We will walk at a moderate pace around Horn Pond while discussing the current month's selection, Dear Committee Members by  Julie Schumacher
Our 2023-2024 Book Club List
Iris Book Club – An LGBTQ+ Book Club for Teens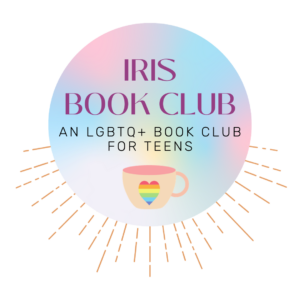 Are you part of or an ally of the LGBTQ+ community? Are you trying to read more inclusive books? Do you wish you had more queer friends?
The Iris Book Club is the LGBTQ+ book club for you! Every month we will meet to talk about a different queer book covering a variety of identities.
The Iris Book Club meets in-person on the last Monday of the month (unless announced ahead of time) and is recommended for teens ages 13+.
October's book is the graphic novel Squad by Maggie Tokuda-Hall. You can pick up a copy at the Circulation Desk.
Want to add more queer YA books to your reading list? Check out our past reads here.